7 X 8, 2 Mil Clear Flat Poly Bags
Item #: FB0708.2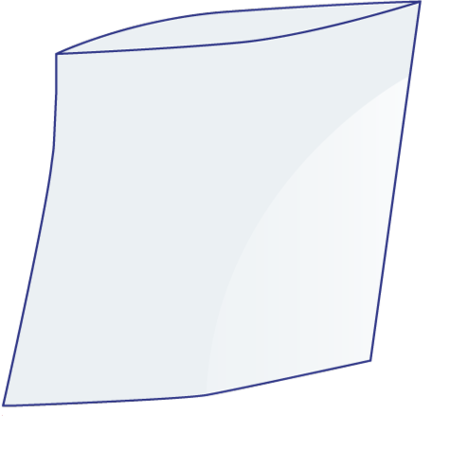 ---
Width:
7 inches
Length:
8 inches
Thickness:
2 Mil

(0.002 inch)

Color:
Clear
Material:
Polyethylene
Overview:
Our 7" x 8" 2 mil Clear LayFlat Plastic Bags are made of virgin polyethylene and provide a high clarity so its contents are clearly visible. This 7 X 8 inch Open End Poly Bag is highly versatile and ideal for storing and packaging your product. These 2 mil (.002 inch) thin bags are commonly used to organize & store Clothing and Jewelry. Open Top/Lay Flat 7x8 2mil bags can be used in its open form as temporary storage or can be sealed shut with heat sealing, stapling, tape or Twist Ties.
Available in pack(s) of: 1000, 200, 100
All virgin polyethylene meets FDA and USDA requirements.
Open top bags, great for packing jewelry or industrial parts.
---
Similar sizes:
View all 2 Mil Open End Poly Bags sizes
---
Reviews: