Layflat Open End Poly Bags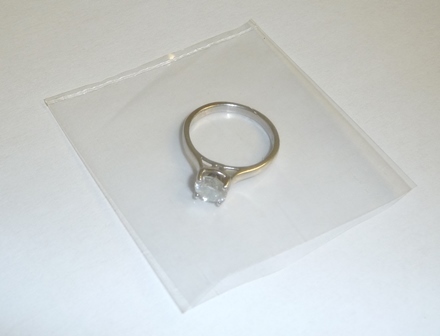 Our open end clear poly bags are highly versatile. The plastic bags are made of virgin polyethylene and meet all USDA and FDA requirements. With hundreds of sizes in stock, you'll find a bag for every conceivable use! Choose the bag that fits your needs, and we'll ship it out to you today.
All virgin polyethylene meets FDA and USDA requirements.
LayFlat bags are open on top, with no closure.
Loading.....
No products are currently available in this category.