Steel Wire Loop Ties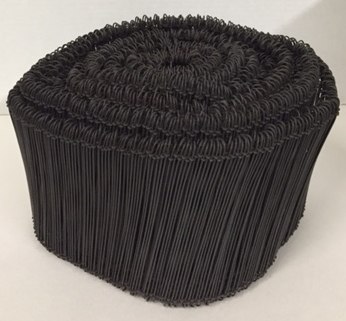 These Black Steel Wire Double Loop Twist Ties are great for securing mesh bags, burlap sacks, potato bags, onion bags, compactor bags/tubing and other heavy duty bags, tubing and garbage bags. Also commonly used for tying, fencing, bundling & more in landscaping and construction.
Quick and easy to use
Black Annealed Steel
18 Gauge
Loading.....
No products are currently available in this category.