Pre-Opened Poly Bags for Automated Packaging Equipment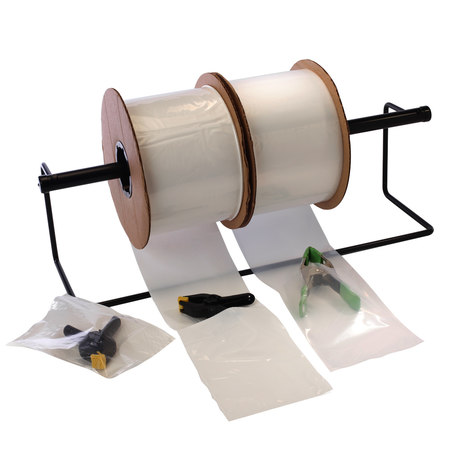 Pre-opened bags on rolls are used on automated packing machinery. They are made with tubular construction and a durable bottom seal. These auto bags have an opened slit in the front and perforated back for automatic or fast hand product loading. Pre-opened bags are neatly wound on 3" cores. Bags 12" and over in length usually come with a vent hole.
Loading.....
No products are currently available in this category.