Incense Bags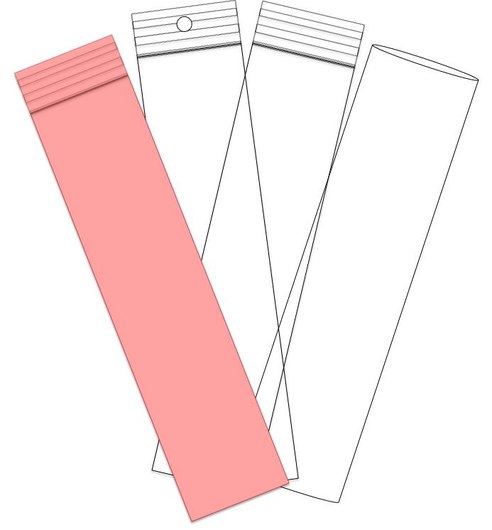 These long and narrow size plastic bags are ideal for packaging your incense sticks in a presentable manner. Use these bags for displaying your incense sticks for resale in an eye catching way! Royal Bag offers a large variety of different types of incense bags in a variety of colors. Choose your bag type: ziplock, open end, and hang hole (for hanging packaged incense for display on hooks).
Made of high quality virgin polyethylene, these bags will not interfere with the scent of your incense sticks, allowing their full, natural aroma to fill up the room. What's more, they are durable enough to keep incense sticks from poking through the bag.
Our incense bags are made for incense packaging but also are perfect for jewelry bands & chains, watches, candles, cutlery, honey sticks, paint brushes, reed sticks & so much more!
Choose the bag that is best for you and we'll ship it out to you right away!
Loading.....
No products are currently available in this category.