Colored Reclosable Zip Lock Incense Bags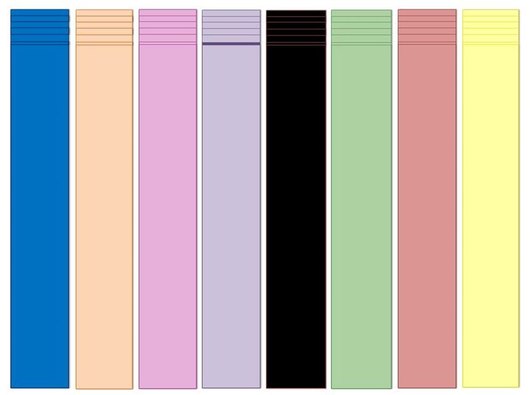 These Colored Reclosable Zip Lock Incense Bags are a great and exciting way to pack and sort your incense sticks. Use these bags for displaying your incense sticks for resale in an attractive and presentable eye catching way! Choose from Red, Blue, Green, Purple, Pink, Black, Yellow or Orange!
Great for your Incense Sticks Collection, Jewelry Bands & Chains, Watches, Candles, Cutlery, Honey Sticks, Paint Brushes, Reed Sticks & so much more!
Choose the color that is best for you and we'll ship it out to you right away!
Loading.....
No products are currently available in this category.