Tubing Dispensers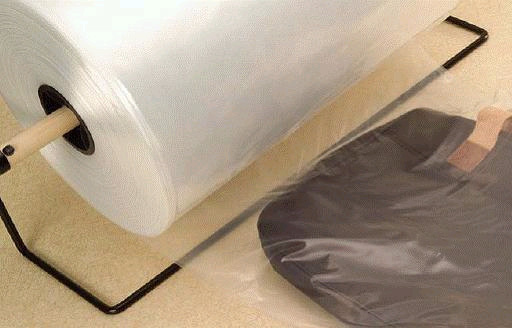 Poly Tubing Dispensers hold your Poly Tubing roll for ease of use. Our 12" dispensers hold rolls up to 12" and 50 lbs . The 24" dispensers can hold rolls up to 24" and 70 lbs. Choose between 12" or 24" dispensers and have them either standing or wall mounted to save space and for efficient packaging.
Convenient and easy to use
Saves time and work space
Ideal for efficient packaging
Loading.....
No products are currently available in this category.