Split Compartment Ziplock Bags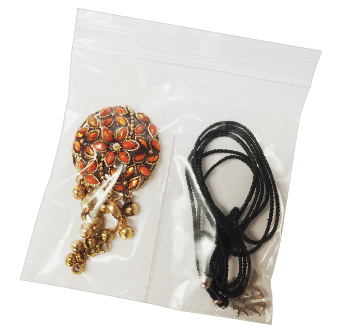 Use these clear split compartment zip lock bags for packaging and shipping related products while protecting them from scratching and banging into the other items. These high quality reclosable bags meet all USDA and FDA requirements.
Compartment zip lock baggies are ideal for the jewelry & optical industry.
These bags have a divider down the middle, creating a double pocket bag. Popularly used for pairs of earrings, eyeglass lenses, pendant and chains.
Loading.....
No products are currently available in this category.