Sandwich Bags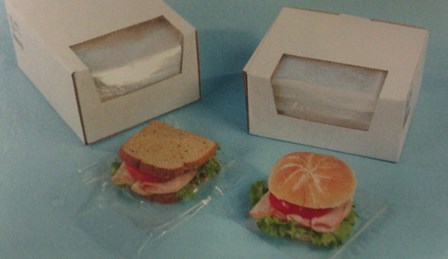 Our low density sandwich bags are packed in boxes that can also be used as dispensers. These clear sandwich bags can also be used to store small toys, travel toiletries, sewing and craft supplies and much more.
Protect your food from moisture and vapor with our ziplock sandwich bags. Or go with the convenitonal flip top style sandwich bags at a lower cost.
Just insert your product, pinch bag shut and you're ready to go!
Perfect for family picnics or school lunches.
FDA and USDA approved - Safe for food
Loading.....
No products are currently available in this category.