Returnable Poly Mailers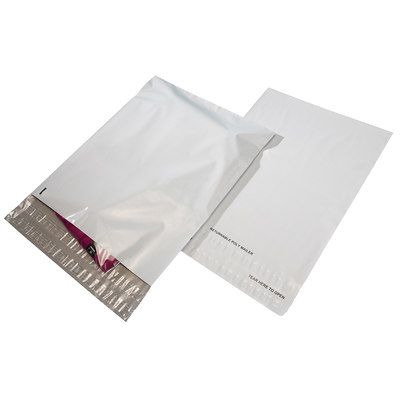 Returnable Poly Mailers are made from strong co-extruded poly to withstand over-stuffing and the wear and tear of shipping. These mailers are opaque. Returnable Poly Mailers feature a tear strip and a second adhesive strip. This allows your customer to conveniently return the product in the same mailer using the second peel and stick strip.
3" Lip
Mailers are white outside, silver inside.
Double stick strip for easy customer return.
Loading.....
No products are currently available in this category.