Packing Tape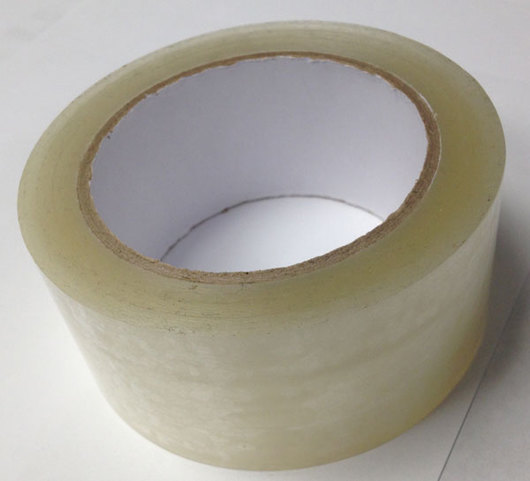 Packing tape from royalbag.com is made of clear acrylic to keep your packages looking their best. Our shipping tape has an 18-pound tensile strength to keep materials safe and secure. Made with a top-quality adhesive, this packaging tape sticks to almost any surface type. A 3" core fits onto most tape dispenser for ease of use. Always in stock, always low prices - choose Royal Bag packing tape today!
3" Core is easy to use with traditional tape dispenser
Sticks to hot and cold surfaces
High clarity and is resistant to yellowing
Top Quality, 1.7Mil thickness, and costs less than brand name tape!
Loading.....
No products are currently available in this category.