Infuser Syringe Bags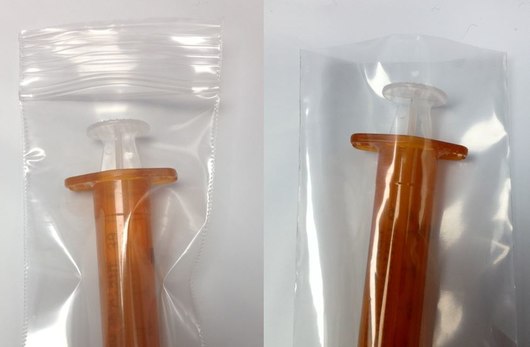 Our Infuser Syringe Bags are used for storing and transporting syringes in the medical industry such as hospitals, clinics, labs and other medical centers. Plastic Syringe Bags are available in either Recloseable or Open Top. Choose from our Reclosable Zip Lock, Reclosable Slider or Open Ended Flat style syringe bags. Choose the type and size that works best for your syringe requirements and we'll ship the bags out to you right away!
All Virgin Polyethylene
FDA and USDA Approved
Choose from Open End or Reclosable!
Loading.....
No products are currently available in this category.