Hang Tabs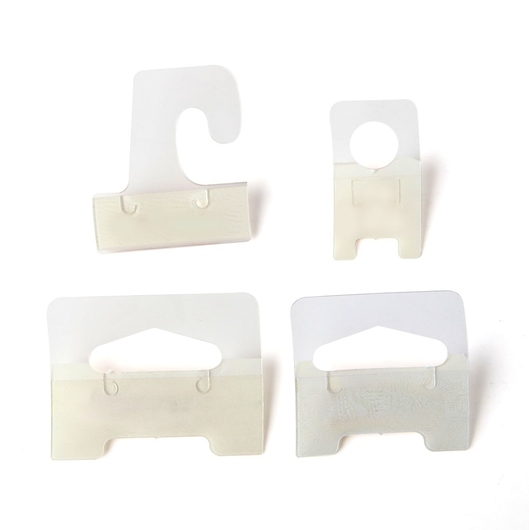 Hang tabs are a great way to organize or display your items. They're also a smart solution if you can't find a hang hole bag in the right size. Clear plastic hang tabs are as easy as peel, stick, and hang! Simply select a bag of any size and fasten the adhesive hang tab to it. We offer a variety of hang tabs to meet your specific needs. Browse our high quality selection below!
Hanging Tabs are easy to use
High Quality hang tabs
Materially optimized design
Loading.....
No products are currently available in this category.