Hang Hole Ziplock Bags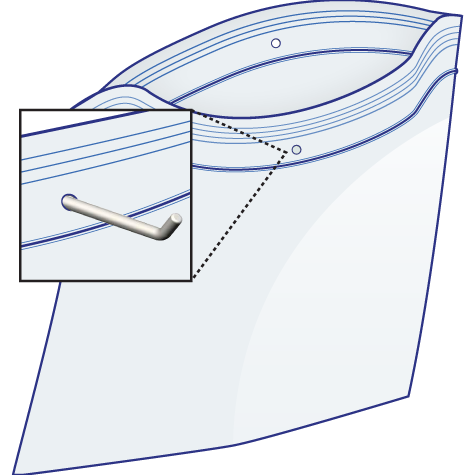 Our clear ziplock hang hole bags are made of virgin polyethylene and meet all USDA and FDA requirements. Each bag features a high quality zip that protects its contents and a hang hole punched into the top for easy product hanging on a pegboard.
Since our bags are constructed with high quality poly, your items can hang securely on hooks or pegs. With over 60 sizes in stock, you'll find a bag for every conceivable use. Just choose the bag that fits your needs, and we'll ship it out to you right away.
Clear hang hole bags with high quality ziplock that protects your product.
All of our virgin polyethylene meets FDA and USDA requirements and are safe for food.
Hang hole punch for easy display and hanging on hooks and pegs.
Can't find the size you're looking for? We can custom make your bag!
Loading.....
No products are currently available in this category.