Gusseted Polypropylene Bags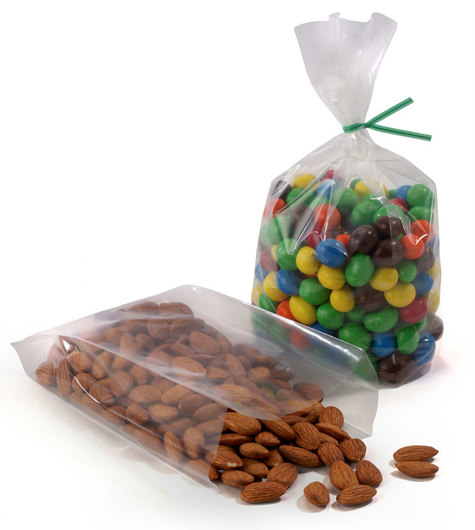 Our Polypropylene bags are crystal clear with a cellophane look and a crisp feel to enhance the look of the product inside. The ultra clear transparency with high shine makes your product look very appealing when packaged in our bags.
Very High Clarity Enhances Products. Bags are Ultra crystal clear
Side gussets expand for large items
Made of an Archival Safe material to prevent damage to your prints
USDA and FDA approved, deeming them safe for food
Protects against moisture and dirt
Loading.....
No products are currently available in this category.