Easy Open Poly Mailers with Perforation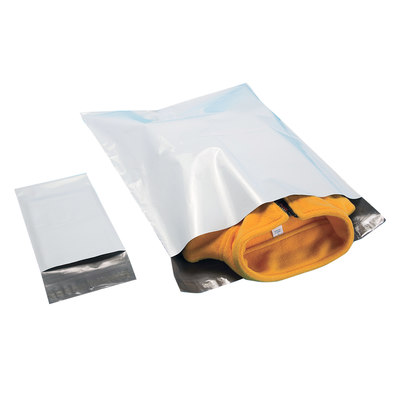 These 2.5 Mil easy-tear Poly Mailers come with a perforation below the tape, allowing your customer to easily tear open the mailer/envelope upon receipt of their order. Lip size where tape is located is 1.5" or 2" depending on size. These tear resistant and durable mailers are perfect for when you need a strong but economical way to ship your product in.
Tamper Evident, permanent self-seal adhesive strip for easy closure.
Discreet opaque color. White exterior and silver interior.
Loading.....
No products are currently available in this category.