Clear Ziplock Bags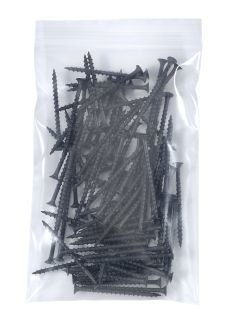 Our clear, resealable ziplock bags are made of virgin polyethylene and meet all USDA and FDA requirements. All clear zipper bags feature prime quality reclosable zips that provide a strong grip and will keep items safely held. With plenty of sizes to choose from, you'll find one for every situation. Choose the clear, zipper-top poly bag that fits your needs, and we'll ship it out to you today!
All clear, virgin polyethylene bags meet FDA and USDA requirements.
Top quality, clear zipper bags will protect its contents.
With over 300 different styles and sizes, we have a bag for every conceivable use.
Buy clear ziplock poly bags in bulk and save with our Wholesale prices!
Loading.....
No products are currently available in this category.