Clear Mailing Bags
Clear Mailing Bags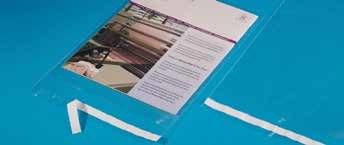 Clear Poly Mailing Bags are great for transparent Shipping/Mailing. These bags are in stock and ready for same day shipping at Royal Bag. Find Plastic mail bags and more with us today!
Easy to use peel and seal closure
Complies with USPS-T-3204
Enter one or more quantity for one or more items and then click 'Add To Cart'.