Bottom Gusseted Polypropylene Bags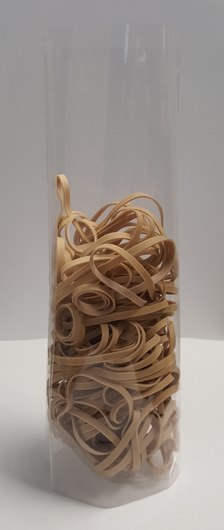 Our Polypropylene Bottom Gusset Bags have a crystal clear cellophane look and a crisp feel to enhance the look of the product being put inside. The ultra clear transparency makes your product look very appealing when packaged in our bags.
Bottom gussets expand and allow the bag to stand up when filled.
FDA approved for food contact.
Great for that appealing, ultra clear look!
Loading.....
No products are currently available in this category.