Amber Reclosable Bags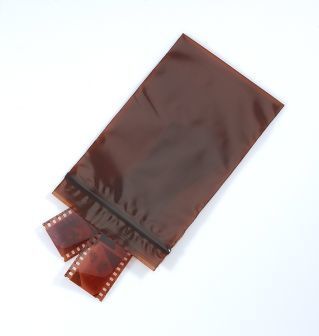 More Colored Bags More Amber UV Protection Bags
Each brown amber reclosable zip-lock bag features a prime quality seal that protects the bag's contents. Our reclosable brown amber bags are made of virgin polyethylene and meet all USDA and FDA requirements. Just choose the bag you need and we will ship it to you right away!
UV Resistant Bags
Amber reclosable bags protects Ultra-Violet Penetration and protect Ultra-Violet sensitive materials.
The brown color makes the zip-lock bags easily identifiable.
Ideal for photo sensitive materials, pharmaceuticals, light-sensitive chemicals, and food additives.
Loading.....
No products are currently available in this category.